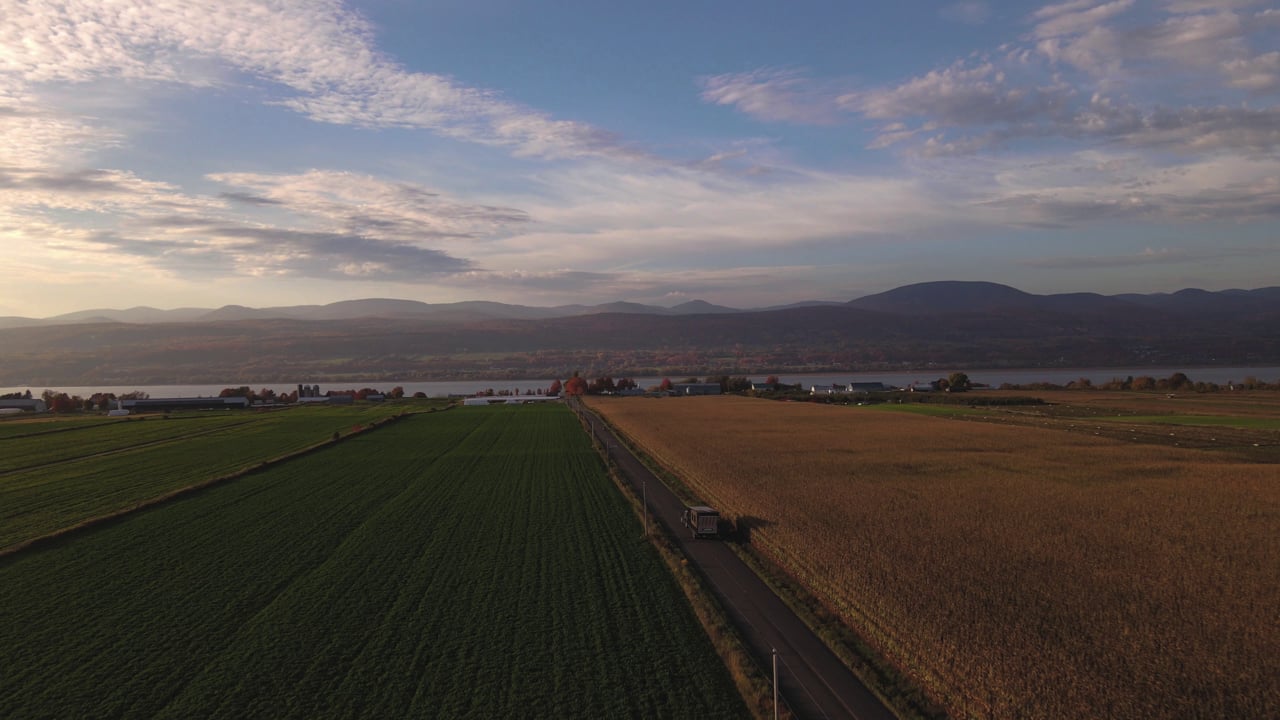 Beginner? Find out what you need to know
Mobile or semi-permanent?
Investing in mobile real estate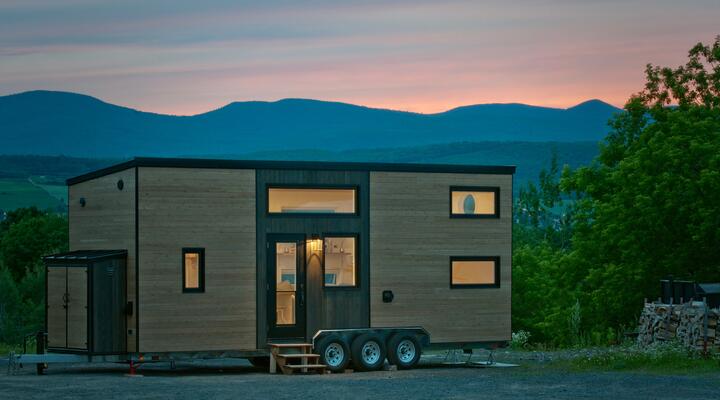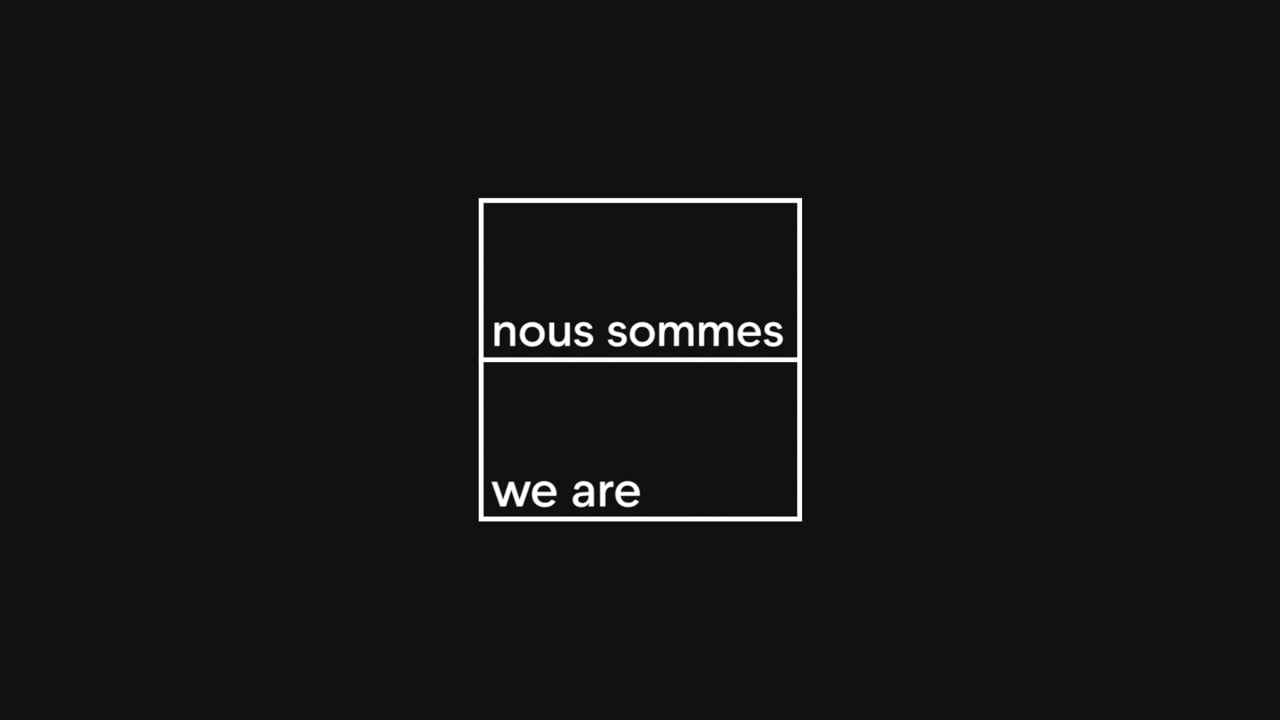 Minimaliste brings a breath of fresh air to the housing industry with an innovative project in a booming market. 
From a sustainable development perspective, our high-performance buildings are build to last over time, while offering residents the opportunité to reduce their ecological footprint by maximizing confort and freedom.