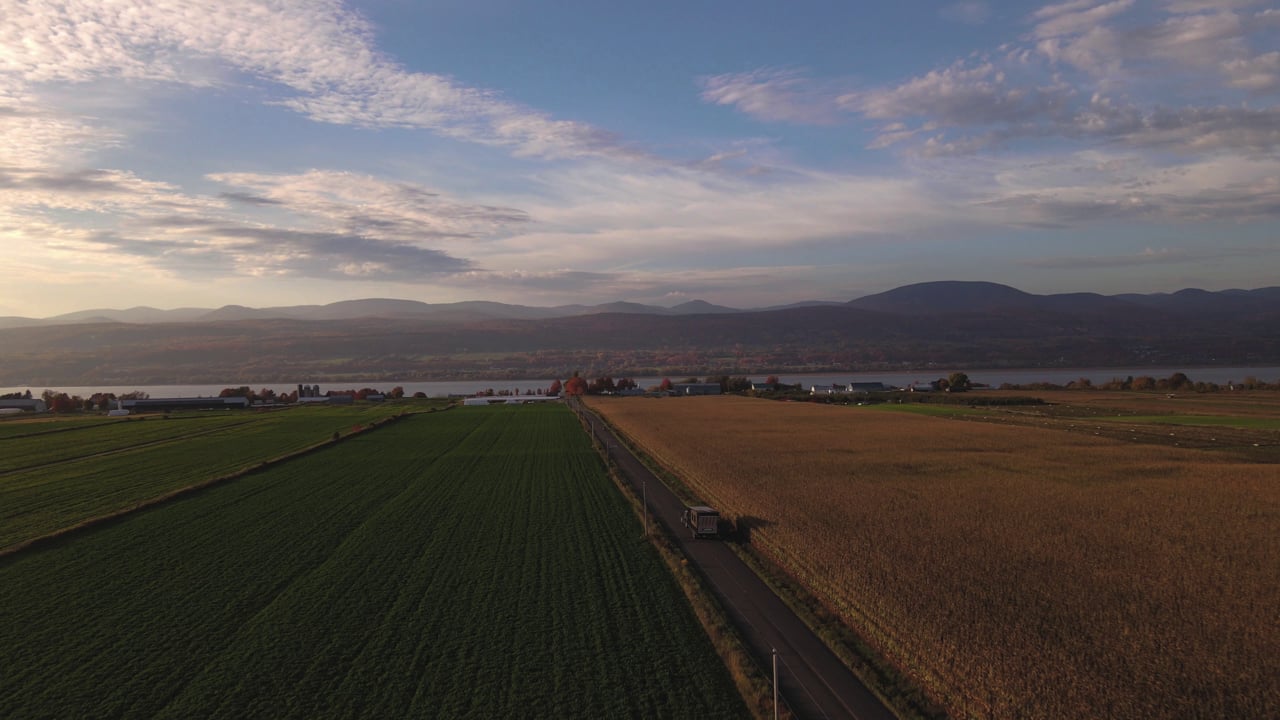 TINY HOUSES, BIG OPPORTUNITIES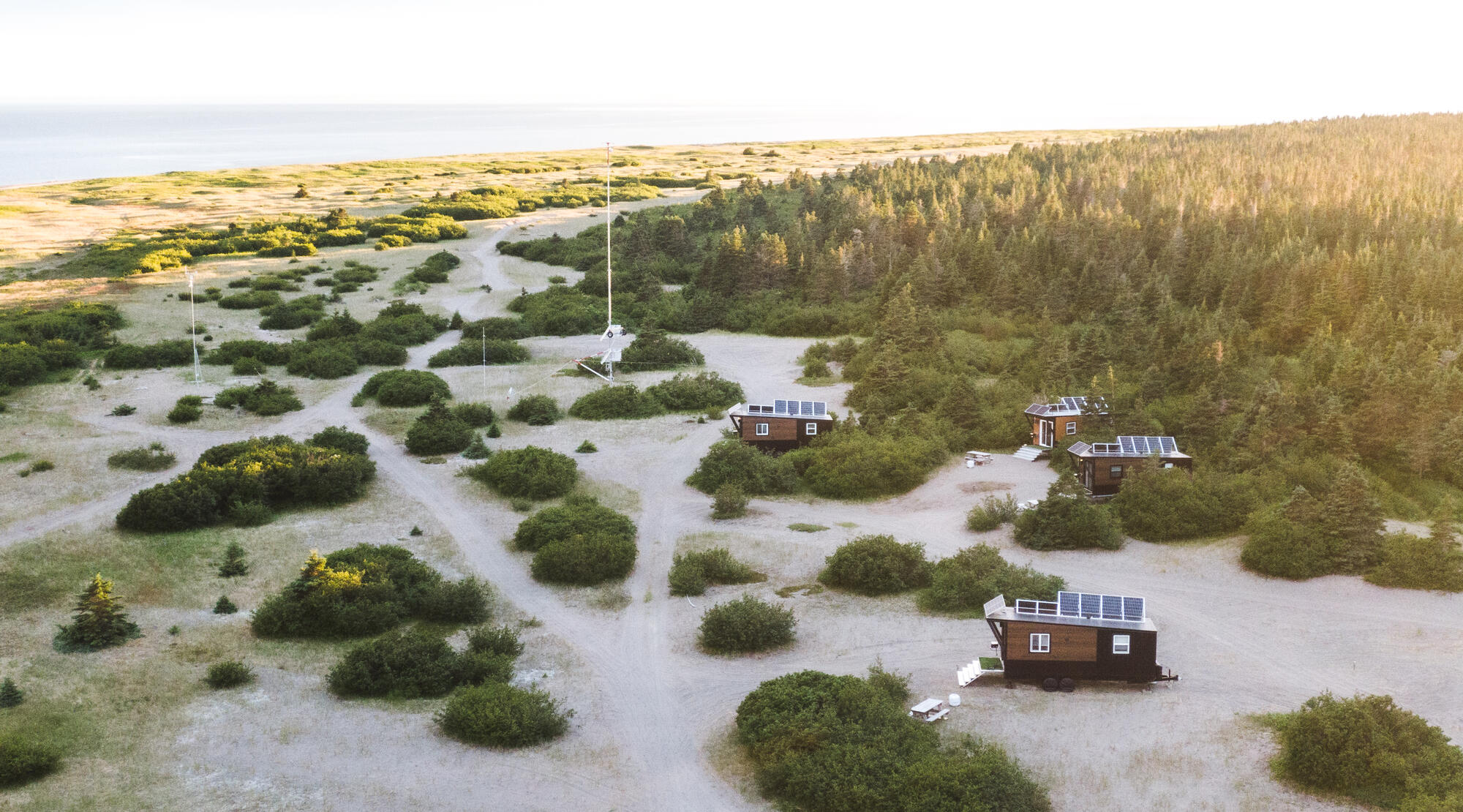 "Let's break down the examples stated above in three commercial categories; rental projects, workforce housing and mobile business."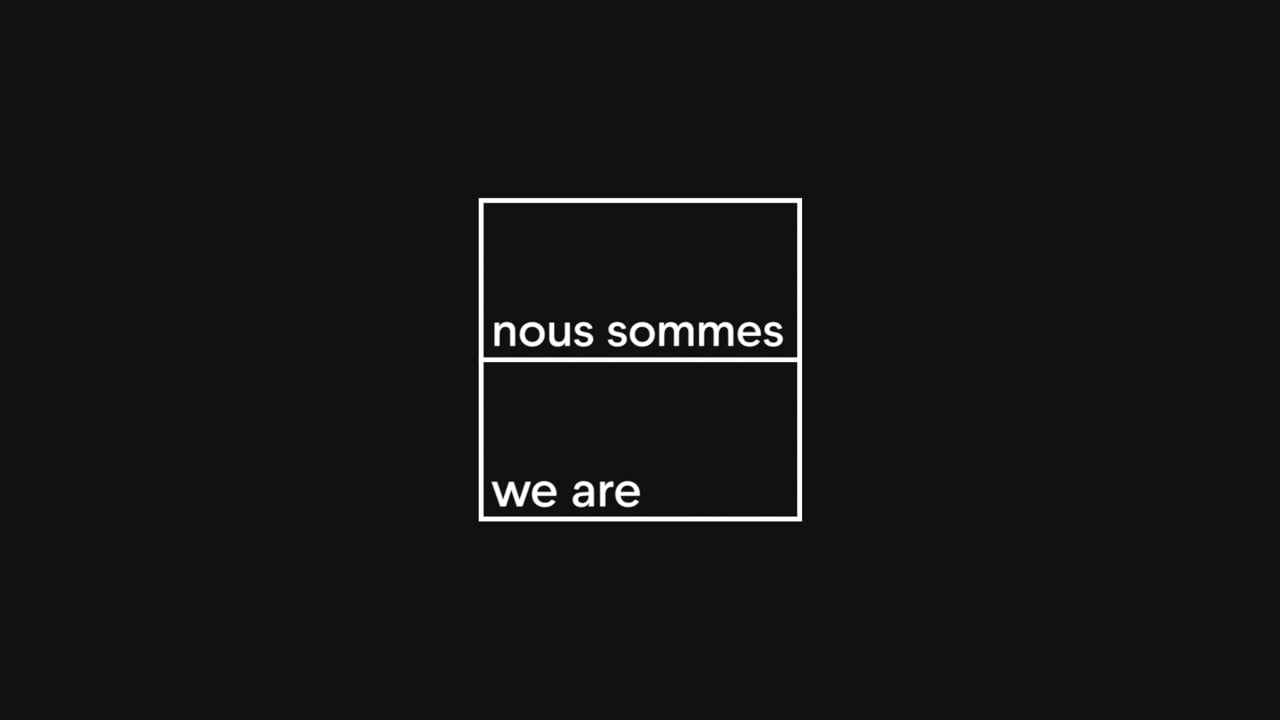 Minimaliste brings a breath of fresh air to the housing industry with an innovative project in a booming market. 
From a sustainable development perspective, our high-performance buildings are build to last over time, while offering residents the opportunité to reduce their ecological footprint by maximizing confort and freedom.