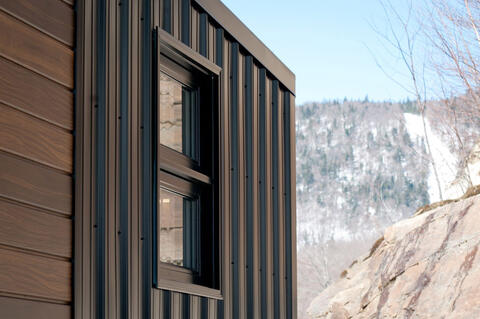 Minimaliste wants to democratize and spread out tiny houses in North America. By co-creating durable and well thought products, we want to bonify the offering in the local and international housing industry. Our client-oriented approach allows our clients to minimize their ecological footprint, while maximizing comfort and sense of freedom.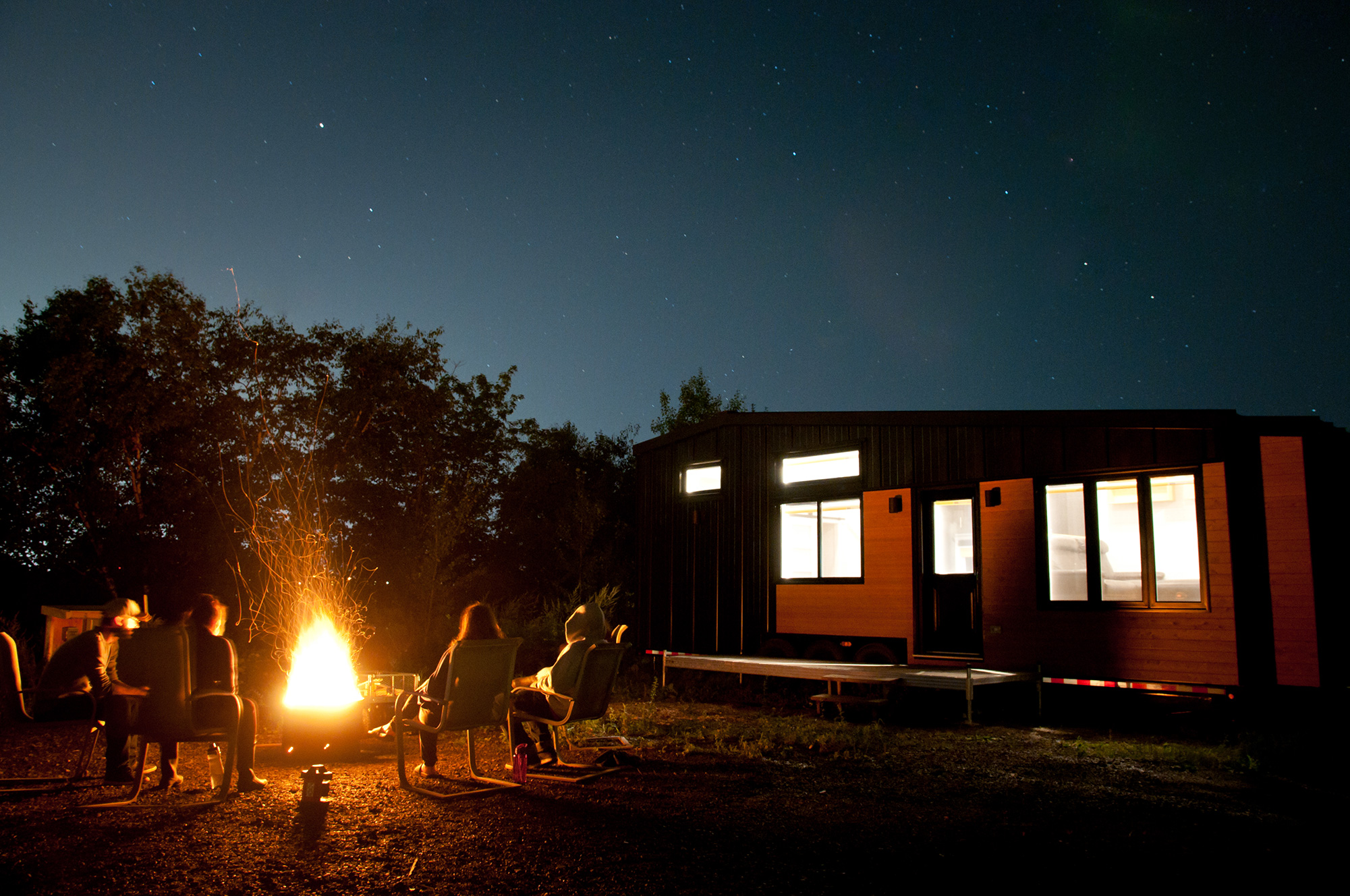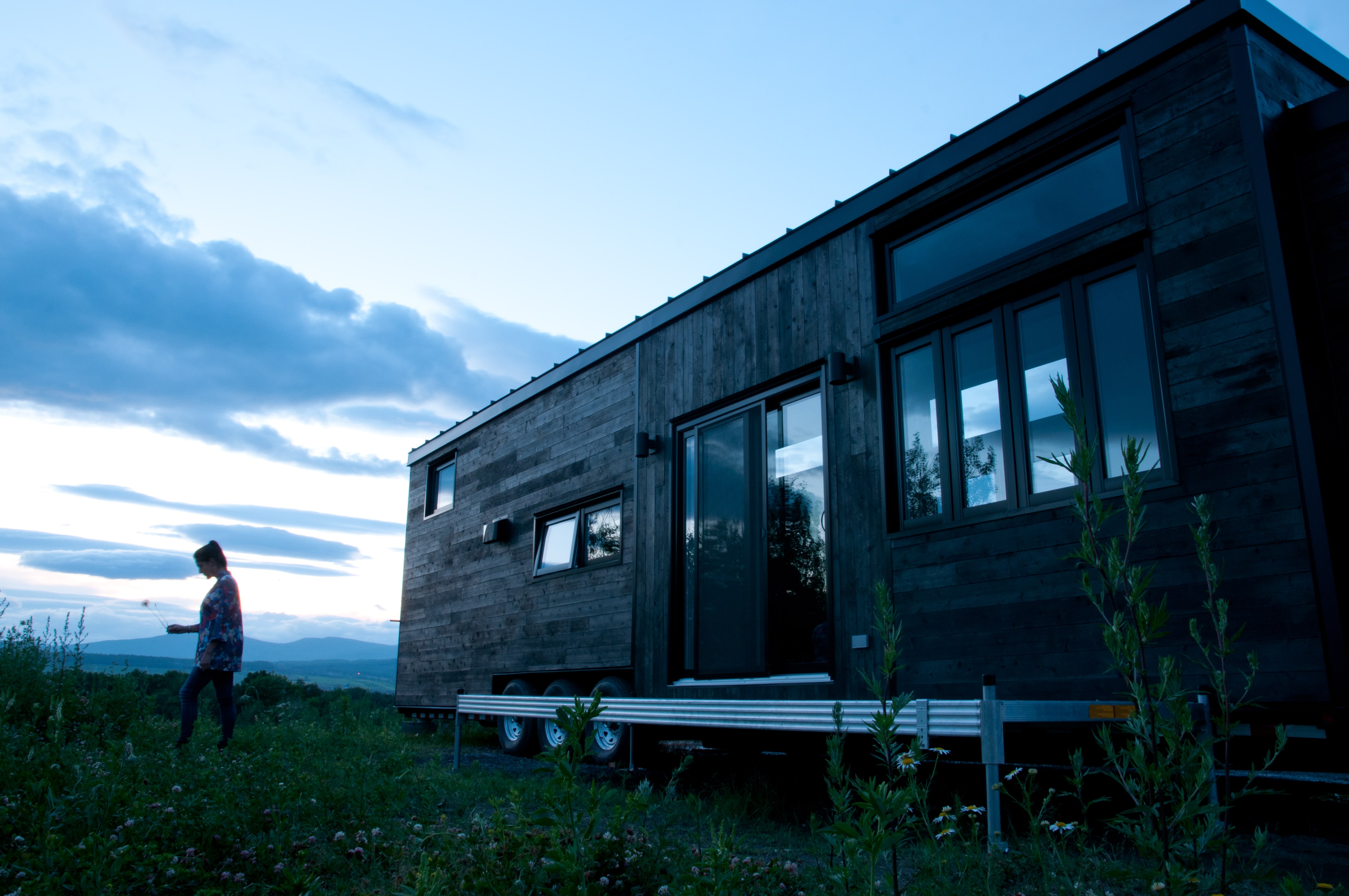 More than a name, a way of living
Minimaliste was founded in 2015 with the intention of democratizing the tiny house movement here and abroad. By co-creating durable and well thought dwellings, we want to improve the offering in the local and international housing industry. In order to generate love at first sight, our client-oriented approach allows our customers to downsize without downgrading.
It is by overcoming many challenges and evolving in a market still unknown to the various government authorities that we have been able to make our way and now be among the leaders of this booming industry.
We want to offer our customers an environment that reflects our company and the members of our team: unique and authentic. Our values ​​of peer support, integrity, diligence and goodwill guide our decision-making, both at the level of the directions taken by the company and at the level of the humans who are part of it.
Since 2015, we've acquired the necessary knowledge and skills to offer you a thoughtful, durable and energy-efficient product. Together, let's co-create the tiny houses of tomorrow.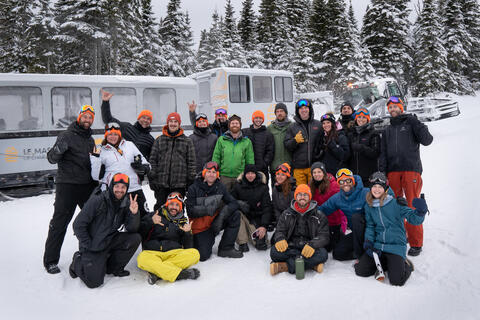 Close-knit, passionate and talented, the Minimaliste team is the secret of its success. Each member has something to bring and together they help take the company to its full potential. Guided by cohesive values such as trust and mutual support, Minimaliste is an innovative and caring place to work while providing each client with love at first sight.
Together for a sustainable future
CO-CREATION
We are convinced that collaboration and sharing are essential to a long-lasting impact. With that in mind, we adopted a distinct co-creation process: from our team to our partners, or the client, or the supplier, it is all a team effort and everyone can make a difference.
We involve each party with their ideas, strategies and resources during the first steps of the project. With an empathetic approach, we can truly understand the needs and guide our clients in the selection of the models that fits them best.
CONTINUOUS IMPROVEMENT
Always paying attention to our network and our environment, our efforts are constantly directed towards improving our services, products and manufacturing methods. We are moving forward incrementally and uninterruptedly by co-creating sustainable and thoughtful tiny houses.
Being guided by stability and constant evolution allows us to ensure work that is as efficient as it is productive. Everything is intelligent, optimized, organized, discussed, questioned and improved.
DURABILITY
We build and unite around an eco-responsible approach, aligned with sustainable development. In concrete terms, our buildings are energy efficient, built to last over time and made of quality materials. They offer our clients the possibility of reducing their ecological footprint while maximizing comfort and sense of freedom.
Articles and useful links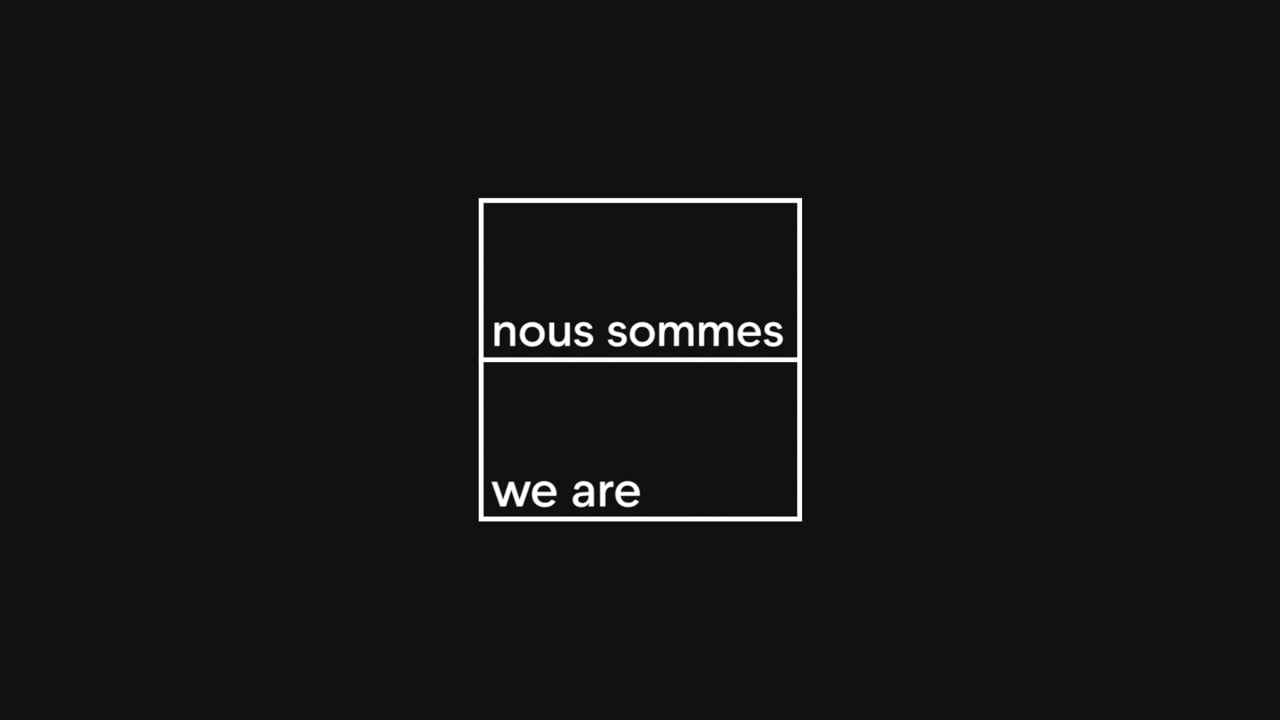 Minimaliste brings a breath of fresh air to the housing industry with an innovative project in a booming market.
From a sustainable development perspective, our high-performance buildings are build to last over time, while offering residents the opportunité to reduce their ecological footprint by maximizing confort and freedom.